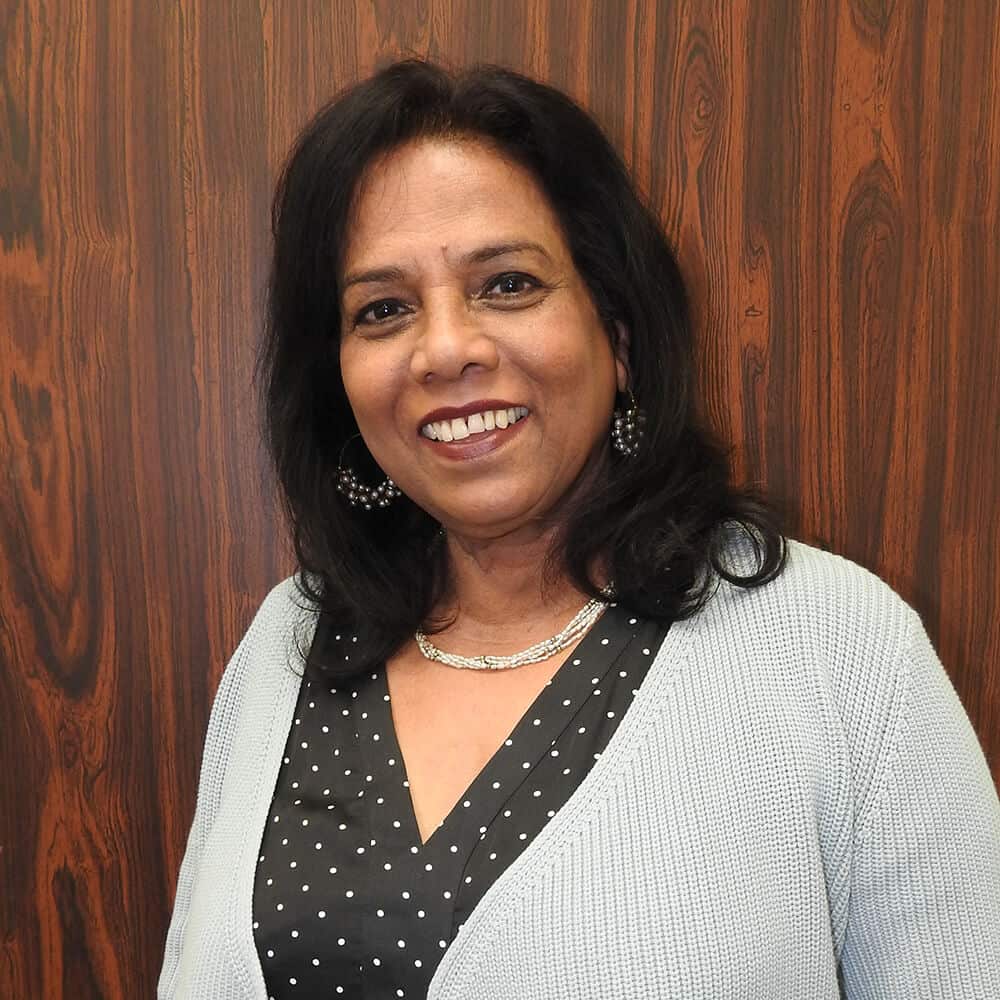 Sunita Kavrie, Ph.D., CCC-SLP
President and Speech-Language Pathologist
Dr. Sunita Kavrie, the President and Founder of the Hearing Health Center of Houston, started her long and passionate journey in communication disorders four decades ago as a qualified speech language pathologist and an audiologist in Mumbai, India. Later with her travel to the US for higher education in 1986, she earned a doctorate in speech-language pathology at the University of Cincinnati in 1993. She then completed a prestigious 3-year postdoctoral clinical fellowship, in medical speech pathology, in the department of Neurology, at the world-renowned Mayo Clinic in Rochester, Minnesota. Subsequently, she accepted a position as the head of the speech pathology service, at the Methodist Hospital and Baylor College of Medicine in 1996. In addition to clinical researcher and Assistant professor positions in the departments of Otolaryngology and Neurology, Dr. Kavrie served on the faculty of the AuD (Doctor of Audiology) program at the Baylor College of Medicine sharing a common physical floor space with Audiology offices.
Learn More About Sunita Kavrie, Ph.D., CCC-SLP
Online Appointment Scheduler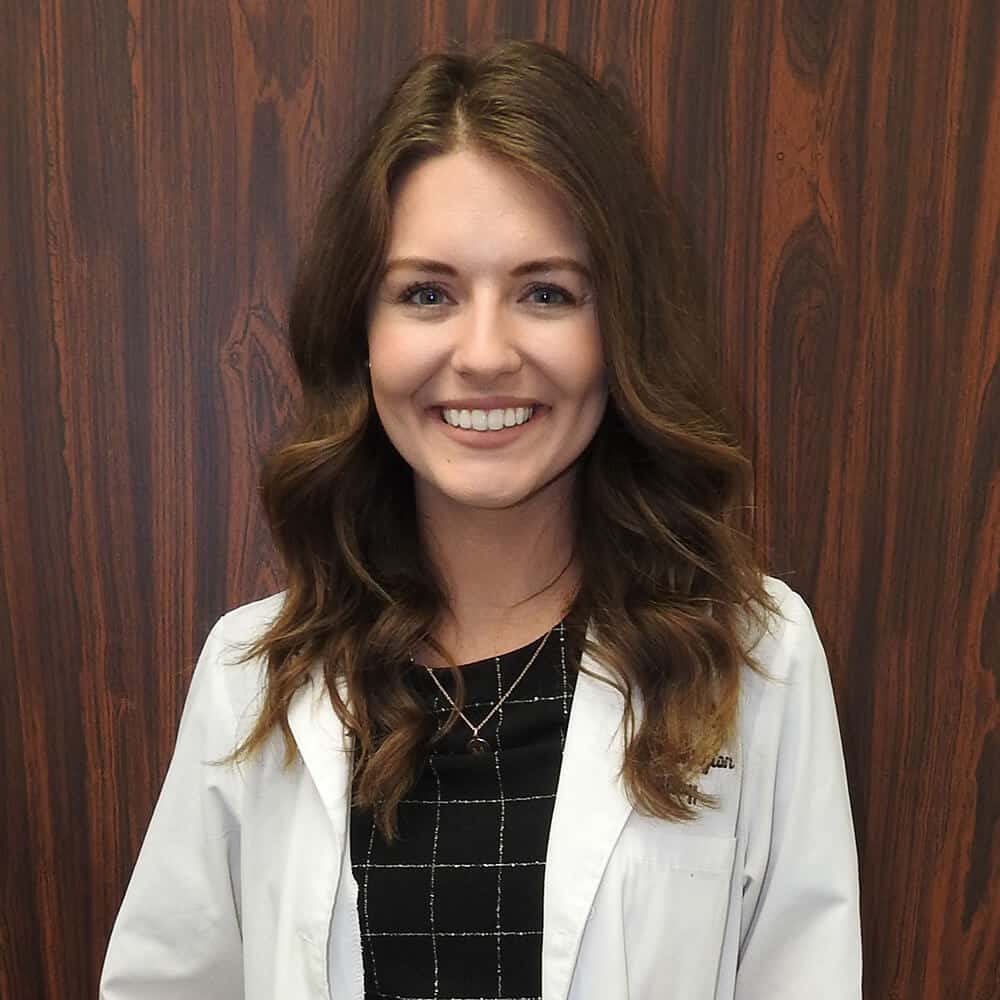 Kaley Murry, Au.D.
Audiologist
Dr. Kaley Murry is our newest addition to the Doctors of Audiology at the Hearing Health Center of Houston. Dr. Murry earned both a Bachelor of Science and Doctorate of Audiology from Lamar University in Beaumont, Texas.
As a part of her doctoral program, she completed a clinical year at a busy Ear, Nose and Throat clinic south of Houston, where she served both the adult and pediatric populations in hearing diagnostics and hearing aid fittings. She specializes in personalized hearing aid fittings and wireless accessory connectivity. She finds great joy helping each patient with their own unique needs to find a solution that improves quality of life and overall better communication.
Learn More About Kaley Murry, Au.D.
Online Appointment Scheduler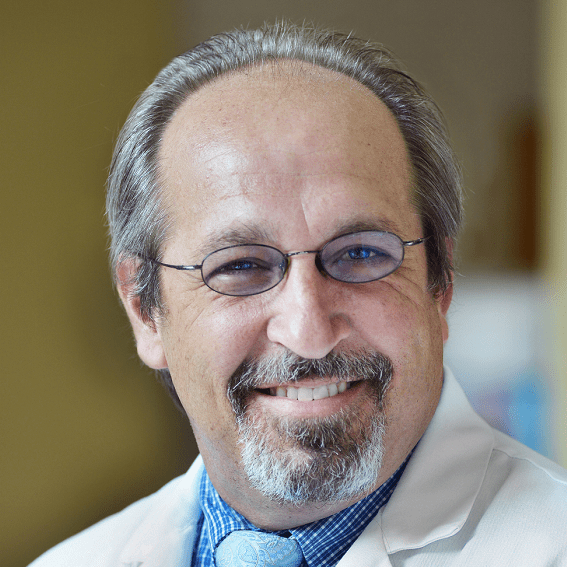 Ross Tonini, Au.D.
Audiologist
Dr. Ross Tonini began his college career in 1975 with a focus on physics and meteorology; however, after being introduced to individuals with hearing loss and having gained proficiency in sign language, he changed course a year later to a career path in audiology and speech pathology. To pursue this path, he moved to the University of Arizona, in Tucson, one of the strongest educational and training programs for speech pathology and audiology and graduated in 1983 with both a Bachelor of Science and a Master of Science degree in Hearing and Speech Sciences. At the time, he had to make a choice between speech-language pathology or audiology for the start of his clinical practice, and given he had the required clinical hours in speech pathology he set out in the world as a clinically certified speech-language pathologist.
Learn More About Ross Tonini, Au.D.
Online Appointment Scheduler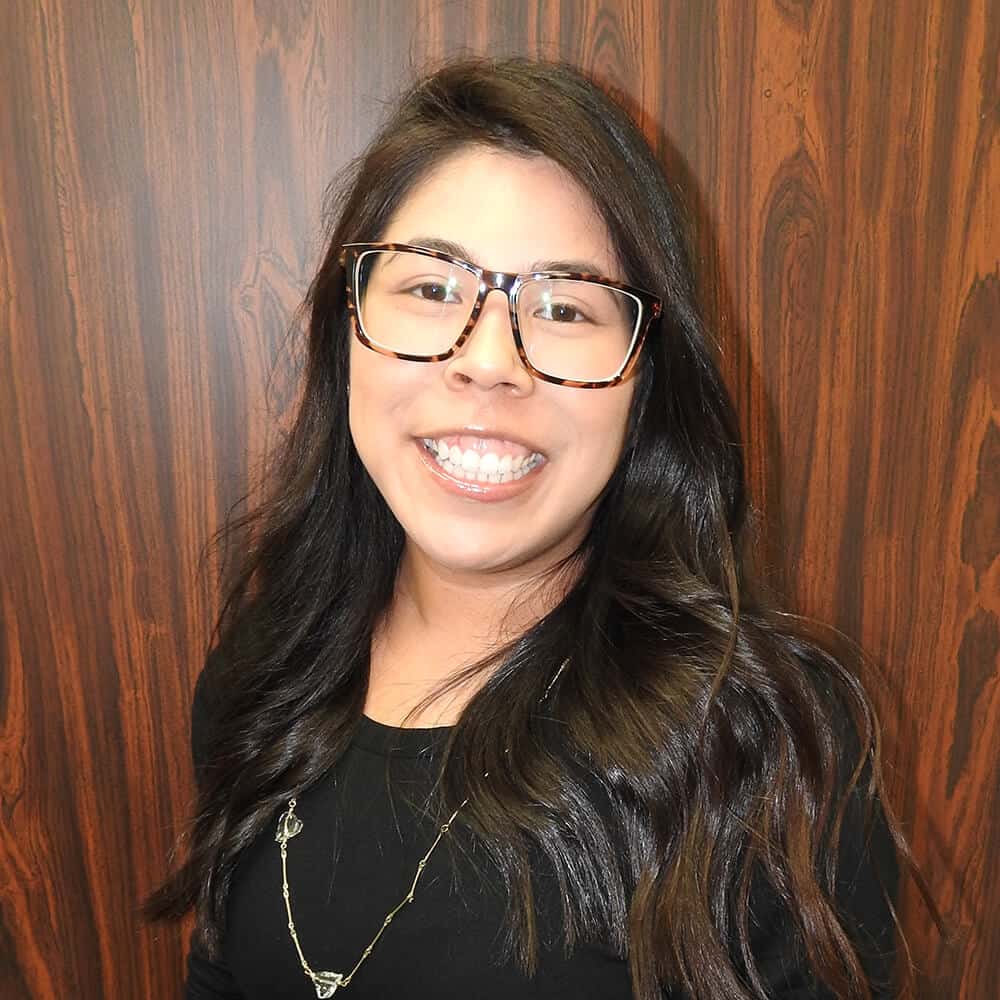 Karla Smithwick
Customer Service Specialist
Ms. Karla joined our team in the summer of 2015 following several assignments in medical practices excelling in all aspects of patient interface. She is well-schooled in insurance authorizations, claims management, in-house patient scheduling and inter-office telecommuncations. She is enthusiatstic about completing every aspect of patient care including greeting our clients at the practice and making sure all of the paperwork is accurate at both the front and the back ends. In the short time she has been with us, she has already created a mark with our patients given her enthusiasm and endearing manner. She is indeed very eager to learn more about all aspects of communication problems and hearing health care. Ms. Karla is fluent in Spanish.