In the past twelve years of practice at the Hearing Health Center of Houston, we have met people from all walks of life that want to improve their communication abilities at home, at work, at school, in church, at restaurants or meetings, and various other environments. No matter the degree or type of hearing loss you or your loved one has, we are enthusiastic about providing the best hearing healthcare in Houston.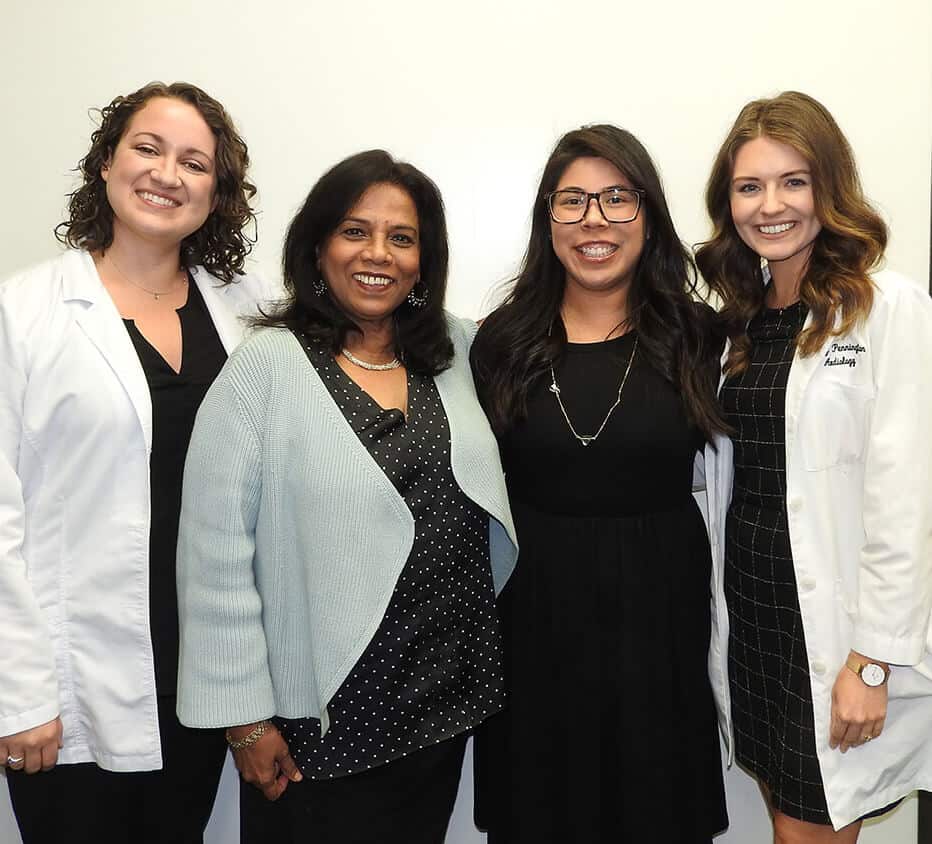 A comprehensive evaluation is your first step towards better hearing and communication. Our Doctors will review your medical and hearing history and complete testing in a comfortable sound treated room. They will review the results and provide treatment/management options. When hearing loss cannot be treated by medical or surgical procedures our clinicians will review treatment plans with the use of hearing amplification. Oftentimes we can provide a demonstration of advanced technology hearing devices suited for your individual hearing loss on the day of testing itself. Some of our patients may even choose to take devices home for a "test drive" in their everyday environments.
The good news is we work with six major manufacturers of hearing aids and will provide our recommendations based on the successes we have seen with other patients as well as your individual needs. Our unbiased approach allows our patients to choose the best technology available despite the rapidly changing technology in today's times. Should hearing amplification not be deemed appropriate to address your hearing needs we provide services for all three manufacturers of cochlear implants and bone-anchored hearing aids, should you need more advanced support and programming for your hearing needs.
On the financial side, we file your claims with many insurance plans (Medicare, BCBS, UHC, Aetna, Texas Workforce) and payers as a courtesy to our patients. We offer budget-friendly payment plans (interest free, same as cash) through Wells Fargo and Care Credit should you need help to pay for hearing devices or services over time.
Our office is conveniently located in the River Oaks neighborhood of Houston, Texas. We have street-level parking in a single-level building, for ease of entry. Whether you are just looking for a baseline hearing test or you are well experienced with hearing devices, our Doctors of Audiology are here to help. Contact us for an appointment today!
Online Appointment Scheduler