Experience the difference. Our cutting edge hearing healthcare with a personal touch.
We are proud to offer hearing aid fittings from all major manufacturers of hearing aids: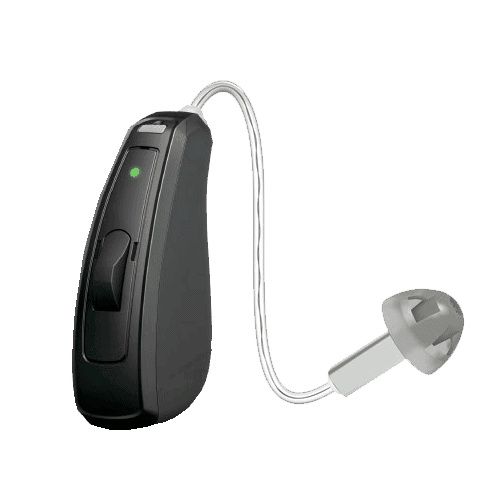 ---
Resound
GN Resound is a global company, originated in Denmark, with a large presence in the United States. This was the first company to deliver smart streaming features to iPhone and Android phones and integrated apps. Resound's latest technology is called the rechargeable "Linx Quattro" and we have many patients wearing these devices successfully.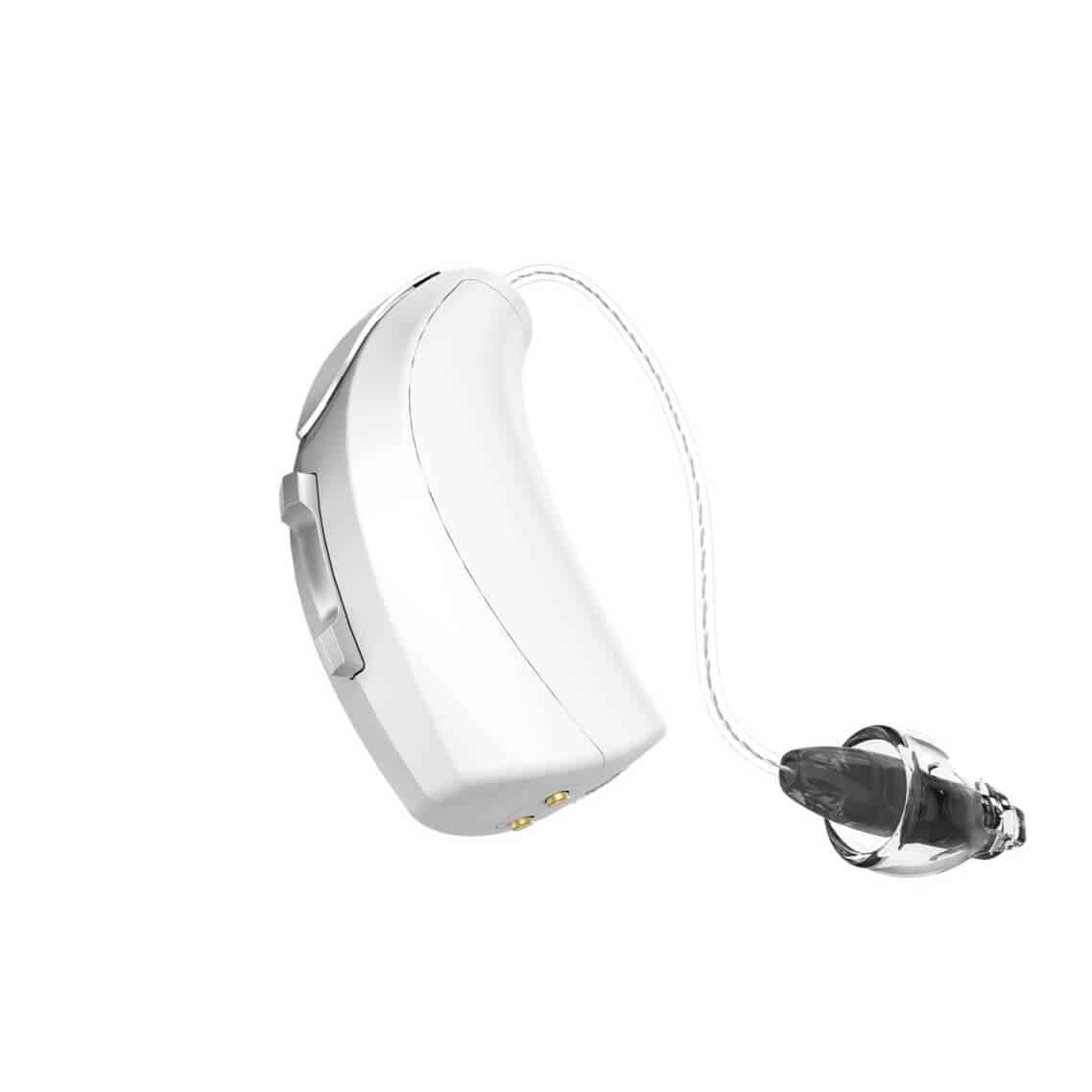 ---
Starkey
Starkey is the only hearing aid company originated in the USA. Starkey has a robust global foundation for it's mission work in providing hearing aids to communities around the world in need. Starkey's latest technology is called "Livio Edge" and also the custom invisible in-the-ear devices called "Picasso" that we find to be the best fitting customs on the market today. The Livio platform integrates hearing with high-tech features like Fall Detection and Language Translation through the Thrive app.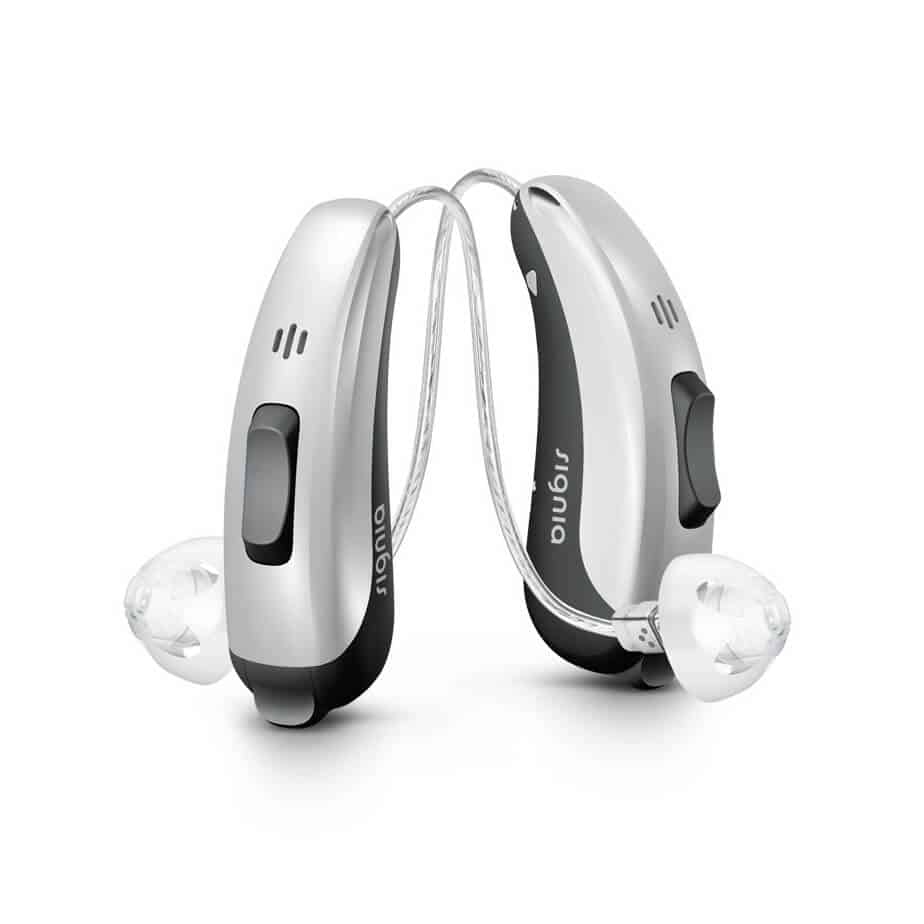 ---
Signia
Signia, formerly Siemens Hearing which originated in Germany, has many unique products to fit every kind of hearing loss. We have great success fitting patients with their CROS and BiCROS systems for patients with hearing loss that is different between the ears. We also love their latest "Xperience" hearing aids for their advanced sound processing and quality, especially for the patient's perception of their own voice.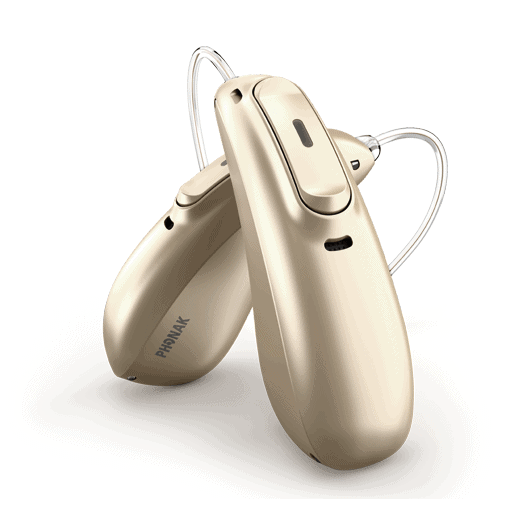 ---
Phonak
Phonak, which is a part of the Sonova group from Switzerland, has a robust presence in Texas and surrounding states in their adult and pediatric products. They also have a global foundation for their mission work in needy communities abroad and domestically. Their cooperation with sister company, Advanced Bionics, provides offerings for patients with cochlear implants to integrate devices between ears. Phonak's latest product, the "Marvel" hearing aids tout Bluetooth Classic, which allows users to integrate many different Bluetooth devices with their hearing aids.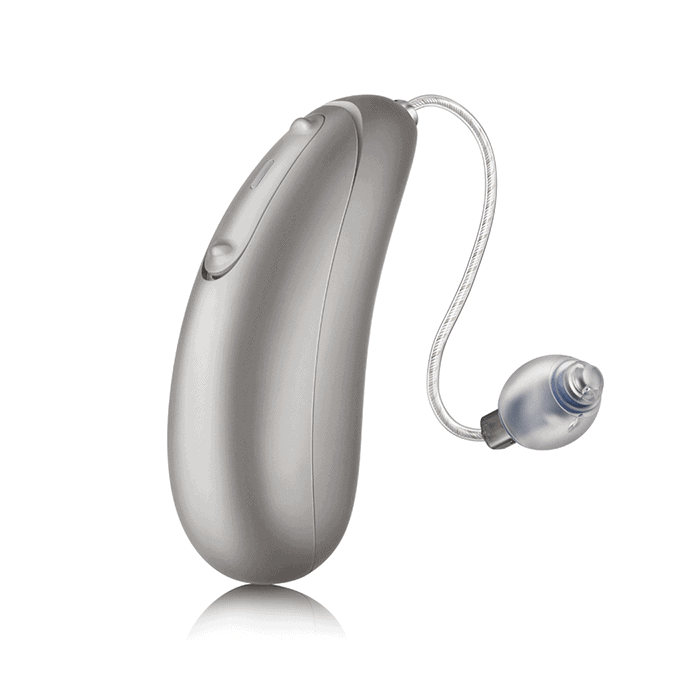 ---
Unitron
Unitron is another sister company within the Sonova group, which provides similar technology to Phonak. The latest Stride M" hearing aids are available from Unitron and also have a robust connectivity with the Bluetooth Classic chip.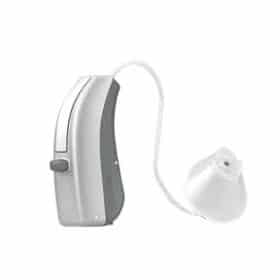 ---
Widex
Widex is a global company, originated in Denmark. The Widex reputation for sound quality is popular among musicians and those wanting a robust and rich sound from their hearing aids. The "Moment" hearing aids are in the latest platform and build on this much loved sound quality with improvements in rechargeability.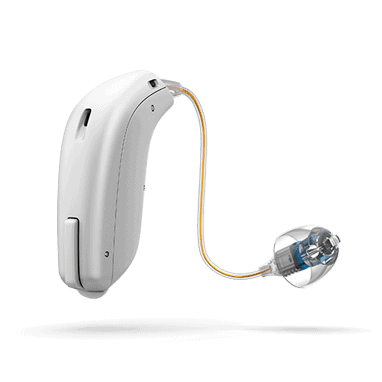 ---
Oticon
Oticon is a global company, originated in Demark and a part of the William-Demant group. We find that their products are built on innovations grounded in thoughtful research. The "OPN-S" technology is the latest on their OPN platform, which has proven to be very popular for the sound quality, especially in noise.