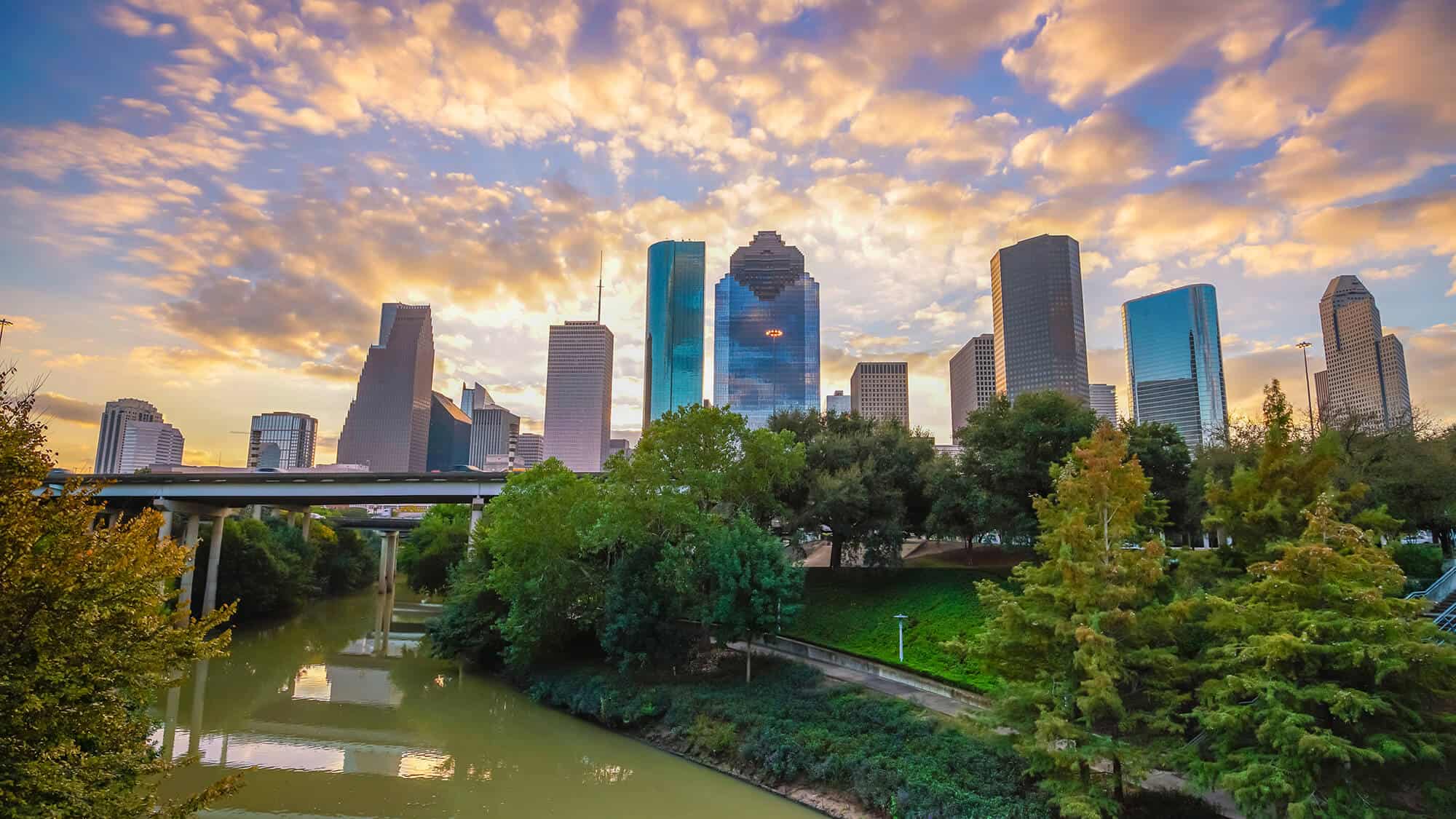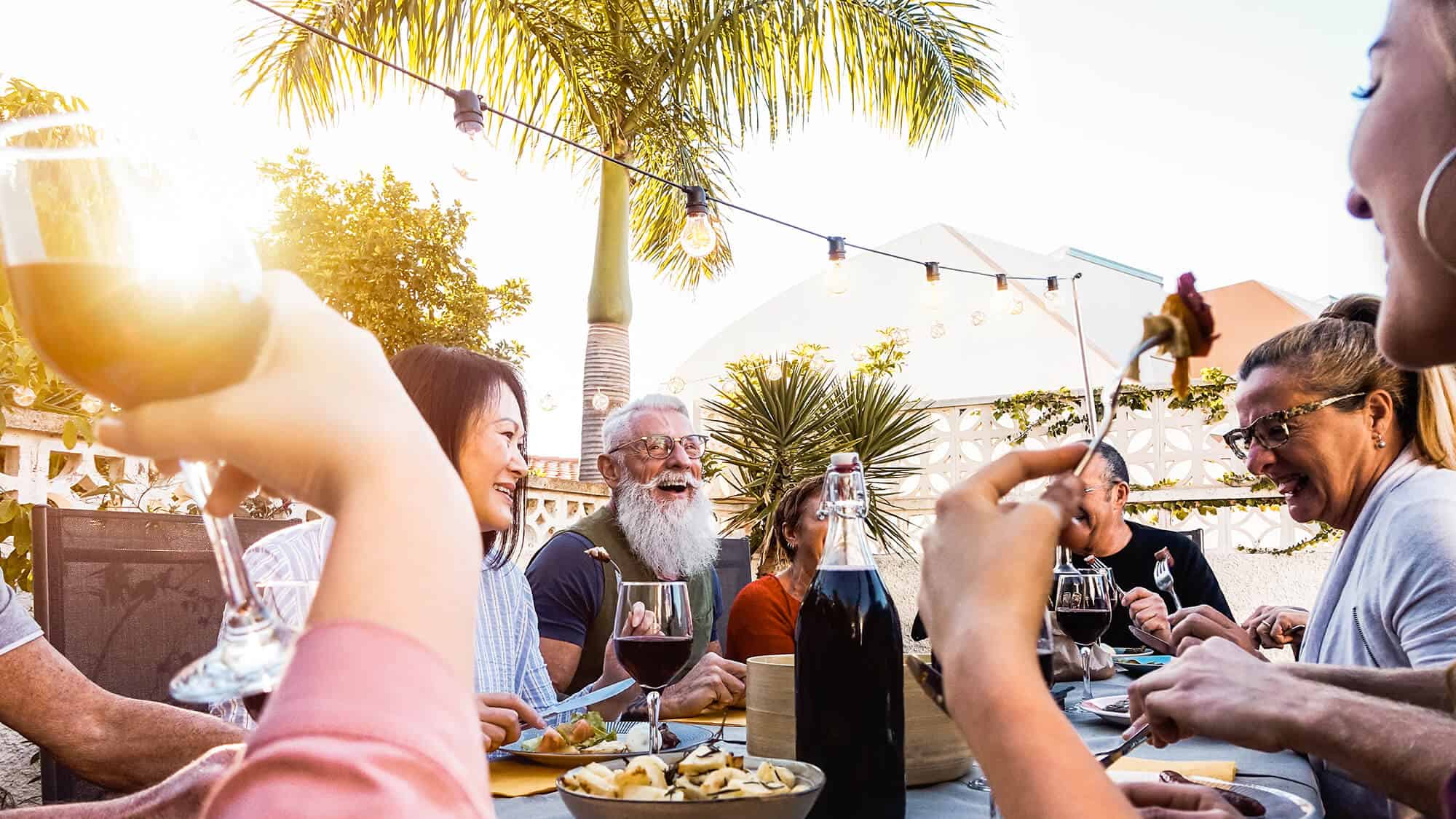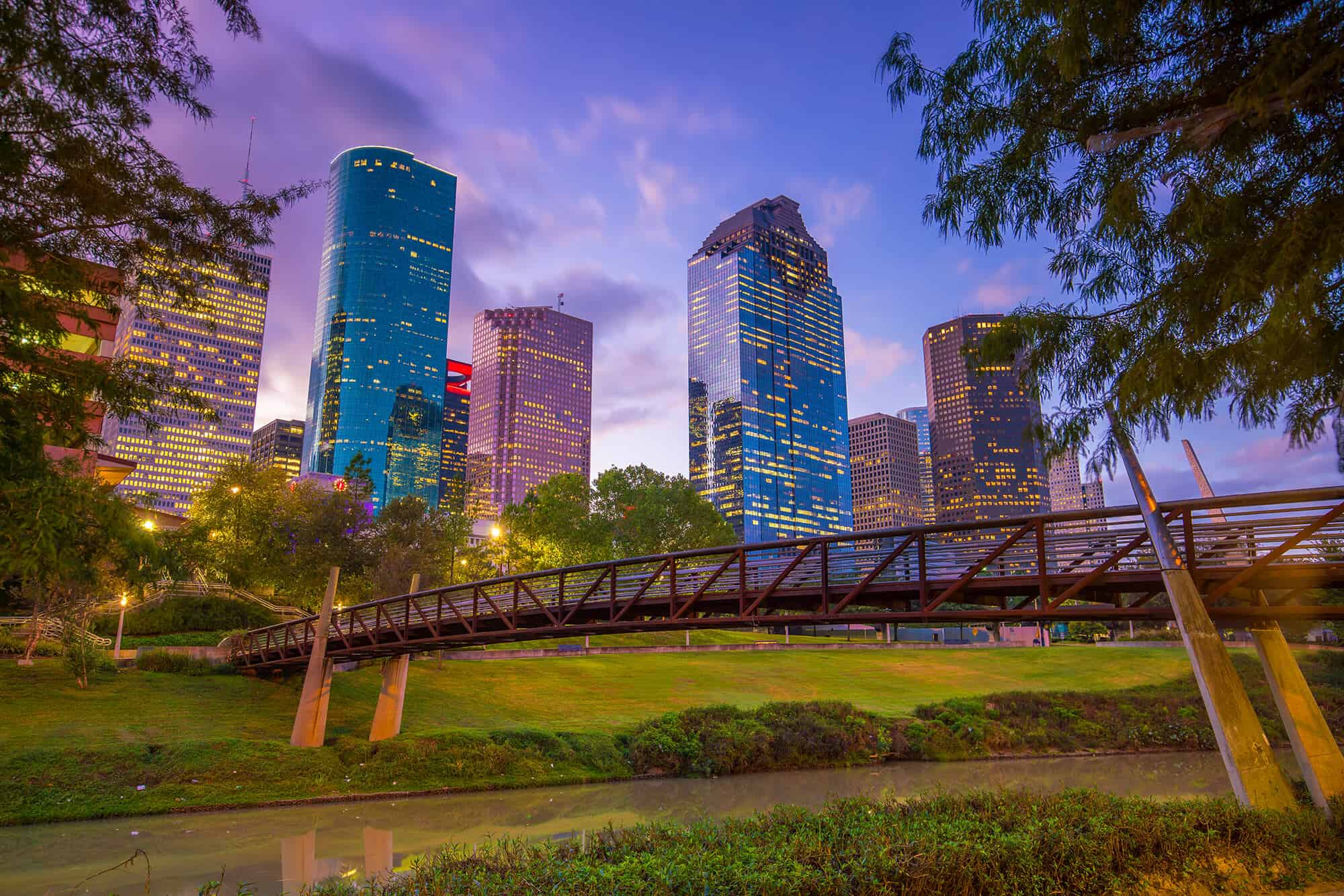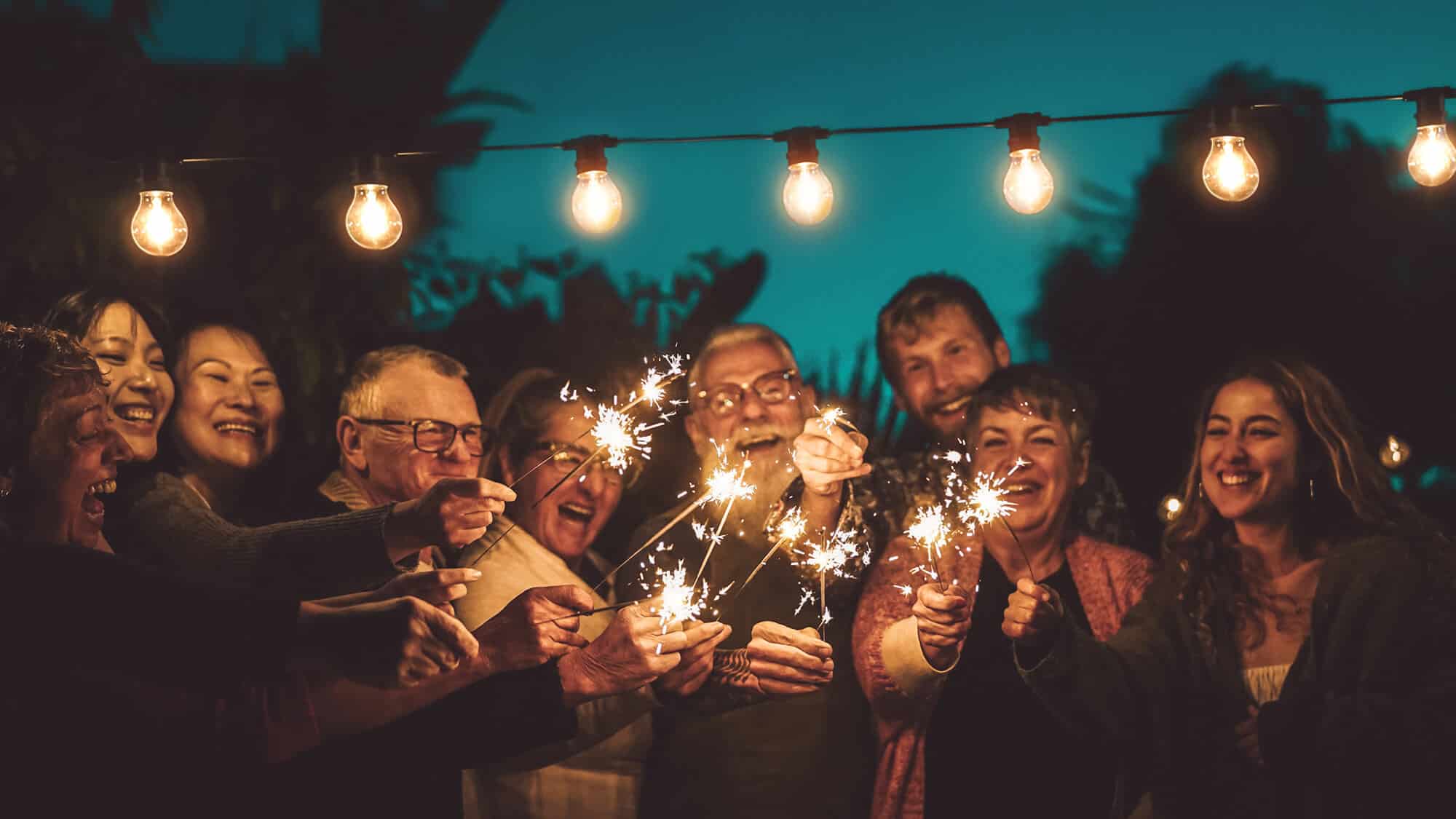 Slide 1
Helping Houstonians Hear Better
Slide 2
Top Doctors for Comprehensive Hearing Care
Slide 3
Be a Part of the Conversation Again
Slide 4
Engage in a Better Quality of Life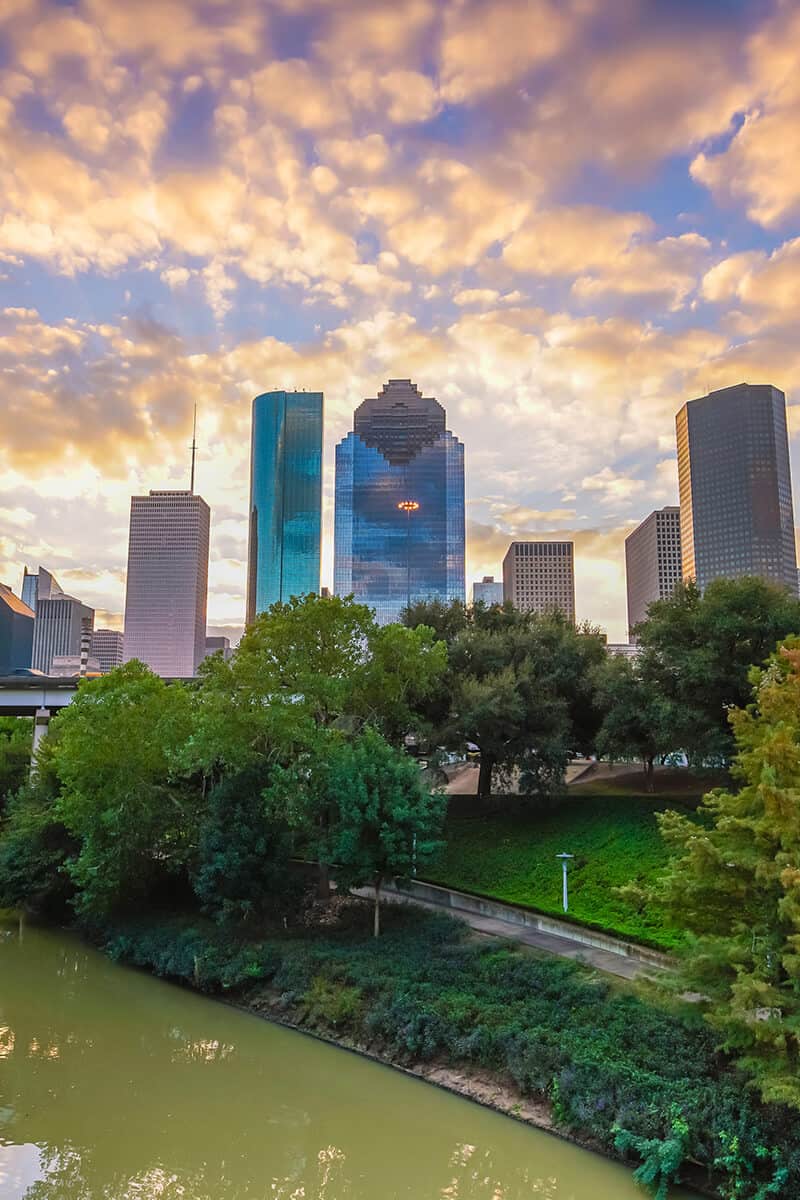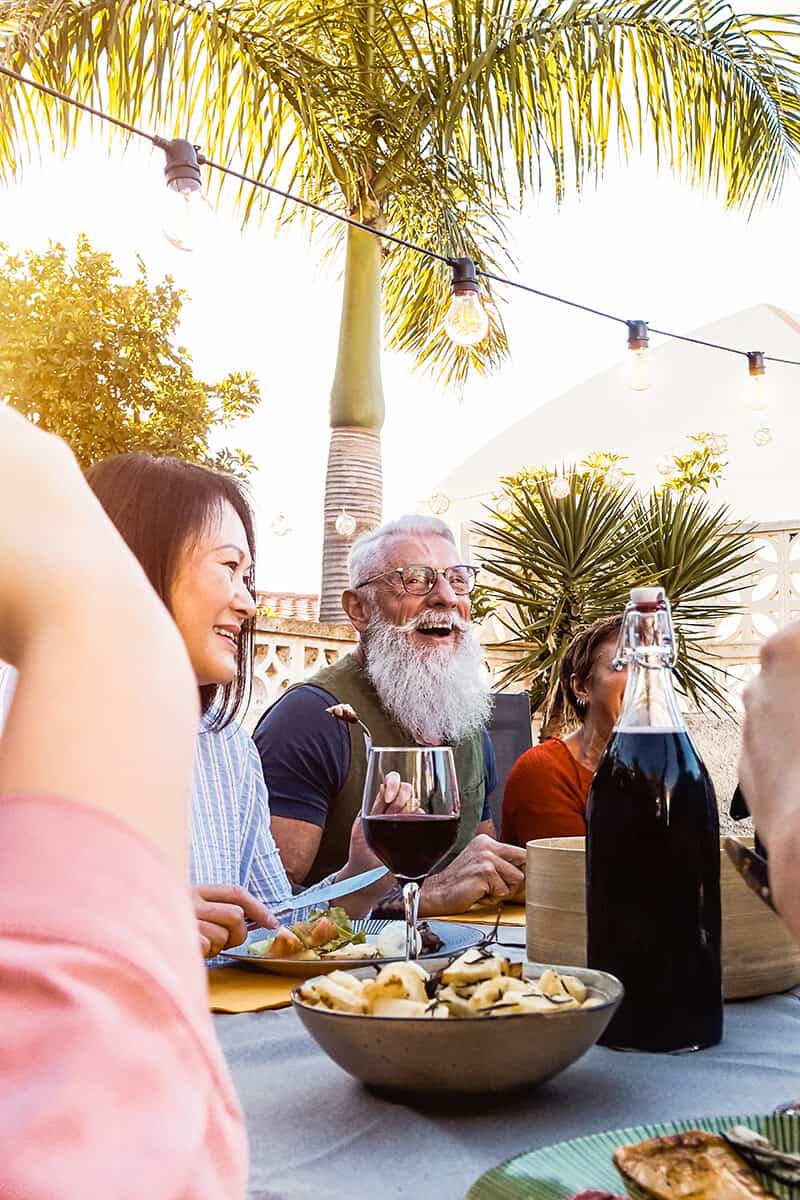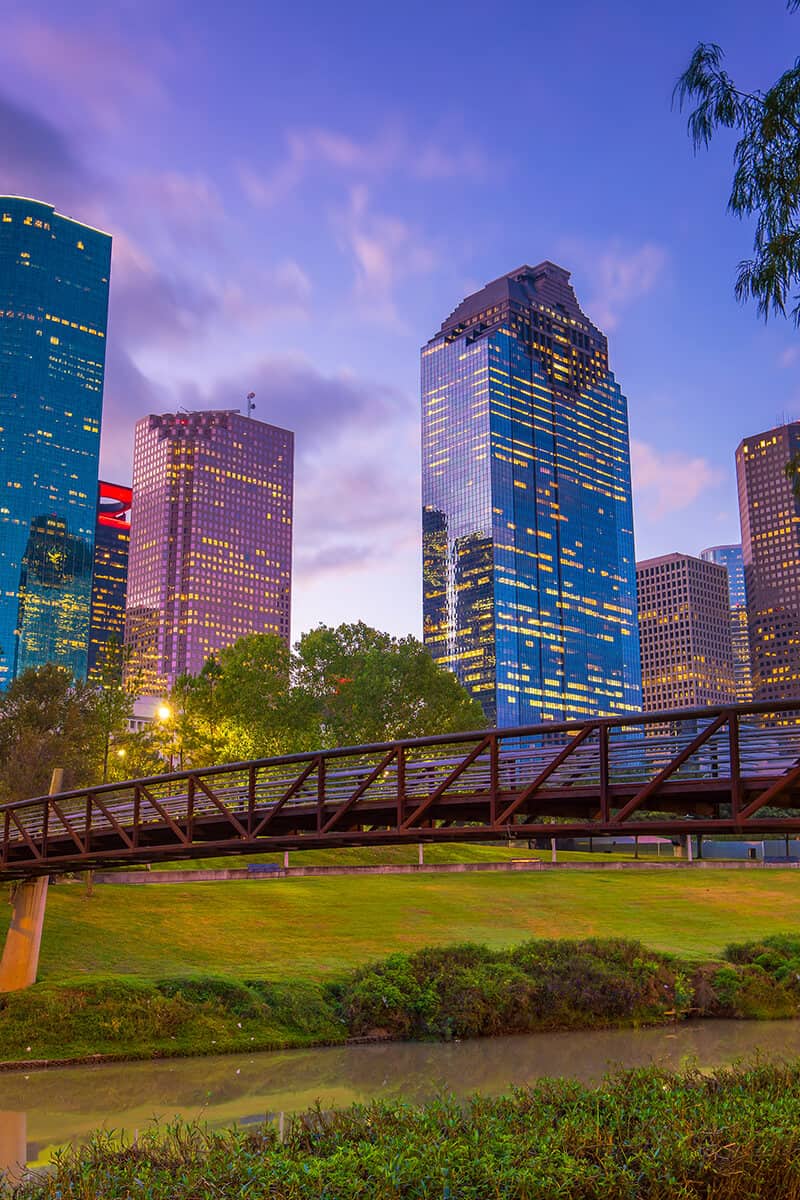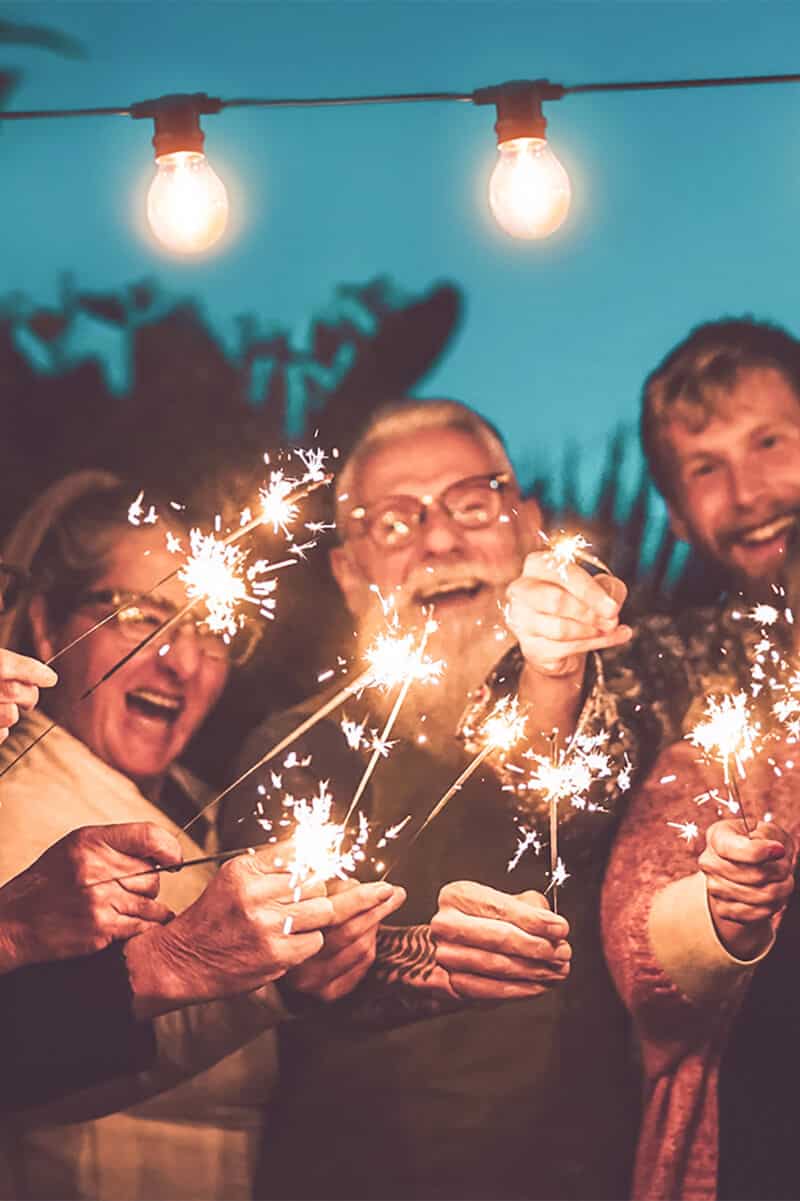 Slide 1
Helping Houstonians Hear Better
Slide 2
Top Doctors for Comprehensive Hearing Care
Slide 3
Be a Part of the Conversation Again
Slide 4
Engage in a Better Quality of Life
Welcome to The Hearing Health Center of Houston
Welcome to The Hearing Health Center of Houston, a full service hearing health center, serving the hearing care needs of the Houston community for over twelve years. Our Mission of 'Rebuilding Lives. Shaping Futures" has steadfastly served as our guiding light to change the lives of Houstonians with hearing loss. As a privately owned local entity, we are uniquely positioned in that all our hearing care services are provided only by skilled doctors of Audiology in a boutique-like setting allowing plenty of time for each appointment. We are conveniently located in the River Oaks neighborhood of central Houston with easy access to our office from the ground level. We look forward to working with you on our joint goal of better hearing!
Online Appointment Scheduler
Our Mission Statement
Rebuilding Lives. Shaping Futures.
---
How do you know if our practice is right for you?
---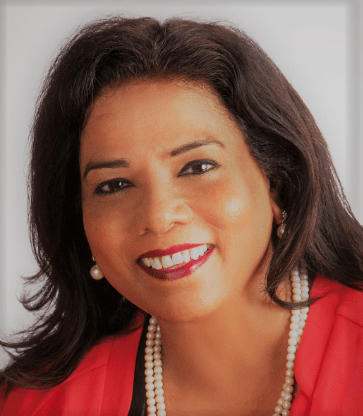 A Message from our President
It is my honor and pleasure to briefly share with you our cherished history of serving the Houston community for over twelve years as an independently owned local entity!
I'd like to start by saying that your 'hearing health' is no different than your general health care and, as such, deserves to be cared for the same way you care for your general health matters……at a medically oriented center with doctors of audiology partnering with you in the comprehensive evaluation and management of your hearing loss.
At the Hearing Health Center of Houston you can rest assured knowing fully well that all your hearing health services are provided only by our skilled doctors of audiology making sound clinical decisions that are guided by the current available science in the discipline of audiology.
That said, our mission statement "Rebuilding Lives. Shaping Futures." has been our guiding principle since the inception of SpeechPath Associates, in 2002 and, shortly thereafter, of its offspring, the Hearing Health Center of Houston, in 2007. With this mission at the center of our hearts, we have since dedicated our clinical efforts and resources primarily to "rebuilding lives and shaping futures" of fellow Houstonians with hearing loss, one individual at a time, now for over the past 12 years and counting!
Our greatest strength comes from our existing patients' referrals that serve as our best compliment and recognition of our seamless hearing care services customized for each client. And for that, we remain grateful! As an acknowledgement to our very loyal existing clients … "it is only with your continued support of our purpose and commitment that we, at the Hearing Health Center of Houston, have been able to serve your hearing health care for over 12 years".
And finally, we sincerely appreciate the opportunity to "serve" the Houston Community to realize our truth of "Service is Joy" everyday!
Thank You!
Sunita Kavrie, Ph.D., CCC-SLP
You believe your hearing health is part of your overall healthcare and would like to be evaluated by a Doctor of Audiology who follows the universal medical model of comprehensive care making timely referrals as necessary.
You want to be offered the right hearing solution, customized to your hearing loss and to your individual listening needs. If hearing aids are not the solution for your profound hearing loss you will seamlessly transition to further evaluation to determine your candidacy for other devices, including cochlear implants, should you choose to do so.
You fully recognize that hearing aid technology is a great tool, but you believe that the right fit for your hearing loss would come from your Doctor of Audiology who has the knowledge to make sound decisions based on the available science for your particular listening conditions.
You live an active lifestyle, like many Houstonians, enjoying the multi-ethnic cuisine and arts and no longer want hearing loss to hold you back from what you enjoy during the numerous difficult listening situations that you encounter with your family, friends, coworkers and significant others in our community.
---
Online Appointment Scheduler
Telehealth Services
from the Hearing Health Center of Houston
During this time, our office will be closed due to the COVID-19 (coronavirus) directives for social distancing. Our audiologists are providing telehealth services and phone support to all patients.
If you are interested in booking a telehealth appointment, please click the link for Online Appointment Scheduler or call us at 713-942-8205 and we will schedule that service.
Online Appointment Scheduler