The Hearing Health Center of Houston is proud to announce that all hearing aids offered at our clinic have "Made for iPhone" capabilities.*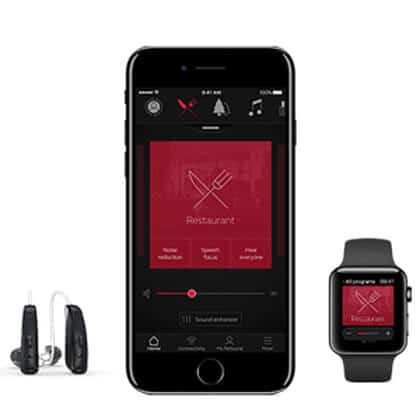 The clinic has enjoyed ReSound's advanced technology with its LiNX and LiNX2 devices. ReSound paved the way for direct iPhone connection. Now in their second generation, their superior hearing aid works well with the Smart App, which is also available on some select Android phones, such as the Galaxy devices. 
ReSound users can enjoy Made for iPhone connection in a variety of styles including custom products. Their Unite accessory line includes a PhoneClip+, which enables Android users hands-free telephone capabilities. The Unite line also includes a direct TV streamer and Multi-Microphone.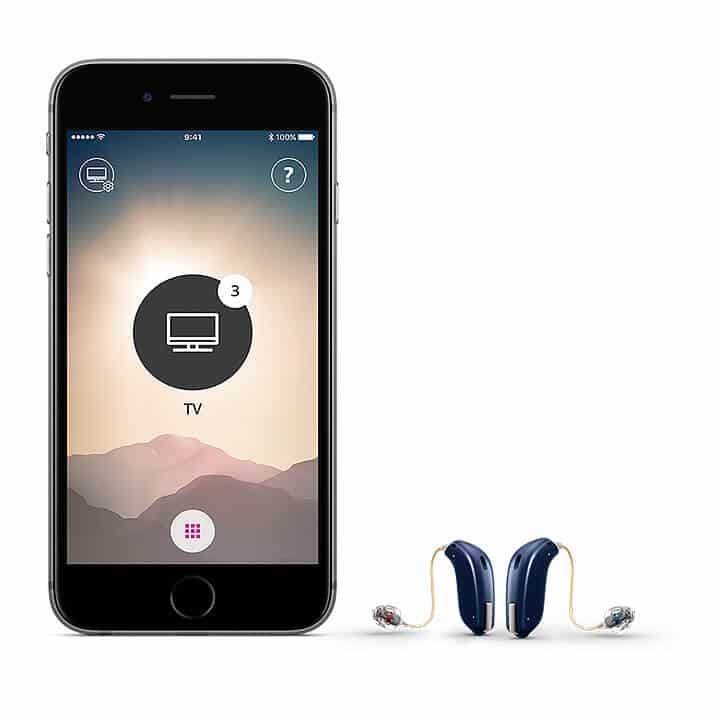 In the Summer of 2016, Oticon released their Made for iPhone hearing aid, called the Oticon OPN. In addition to connecting to phone calls, music and hearing aid adjustments via the iPhone, the Oticon OPN has provided listeners with increased hearing ability in noise. Compared to their previous premium device  – the Alta 2 Pro, the Oticon OPN gives patients "20% less listening effort – reducing the load on the brain in noisy environments,  20% more capacity to remember – freeing up mental resources, enabling the user to recall more in noisy environments and 30% better speech understanding – even in the most noisy environments, without suppressing surrounding sounds through narrow directionality."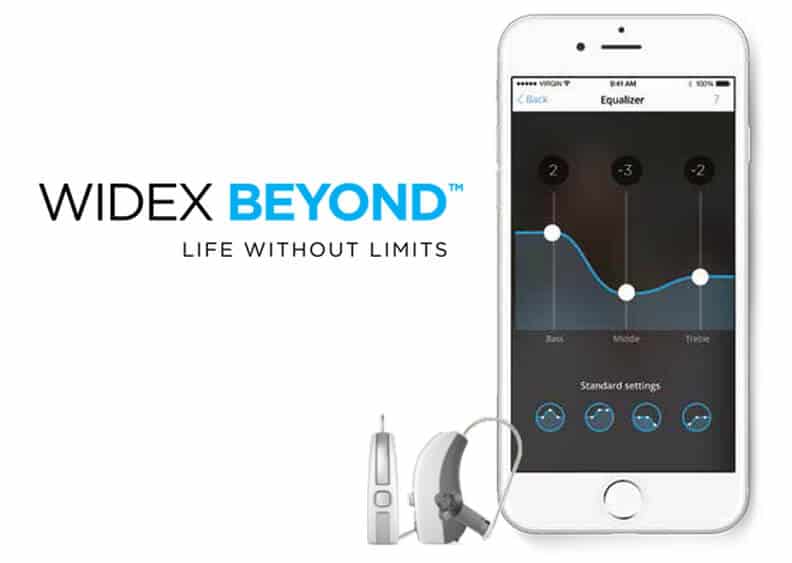 This December, Widex launched its Made for iPhone compatible hearing aid, the Beyond. Widex prides itself in being the industry leader in sound quality for music appreciation. This ability coupled with direct iPhone streaming has proven beneficial for patients. Additionally, Widex is known for its ability to pick up soft speech, enhancing listener ability to pick up soft speech cues important for speech clarity.
If you're interested in learning more about these hearing solutions and if they can help you, please give us a call.
713-942-8205 
**Note: Made for iPhone hearing aids are not compatible with hearing aids requiring size 10 batteries. Oticon and Widex offer Made for iPhone compatibility with their receiver-in-the-ear options.