Whether you anticipate the Tony's each year or just enjoy a night at the theater once in a blue moon, Houston can agree that The Hobby Center is the place to be if you want a breathtaking Broadway performance you'll surely remember for years to come.
The Bayou City is the proud home to The Hobby Center for the Performing Arts. It boasts an impressive lineup of shows that will please the whole family from PAW Patrol Live and The Secret Garden for children to the smash hits Hamilton and Memphis. Currently, The Hobby Center is hosting the beloved Broadway production, The Lion King.
With such great shows, The Hobby Center strives for all theater patrons to fully enjoy the performance via accessibility. By bringing the sound directly to your ears, you'll always have the best seat in the house and won't miss a beat. Watch this video to learn more!
How does it work?
Find a helpful volunteer in a gold shirt at the entrance of The Hobby Center.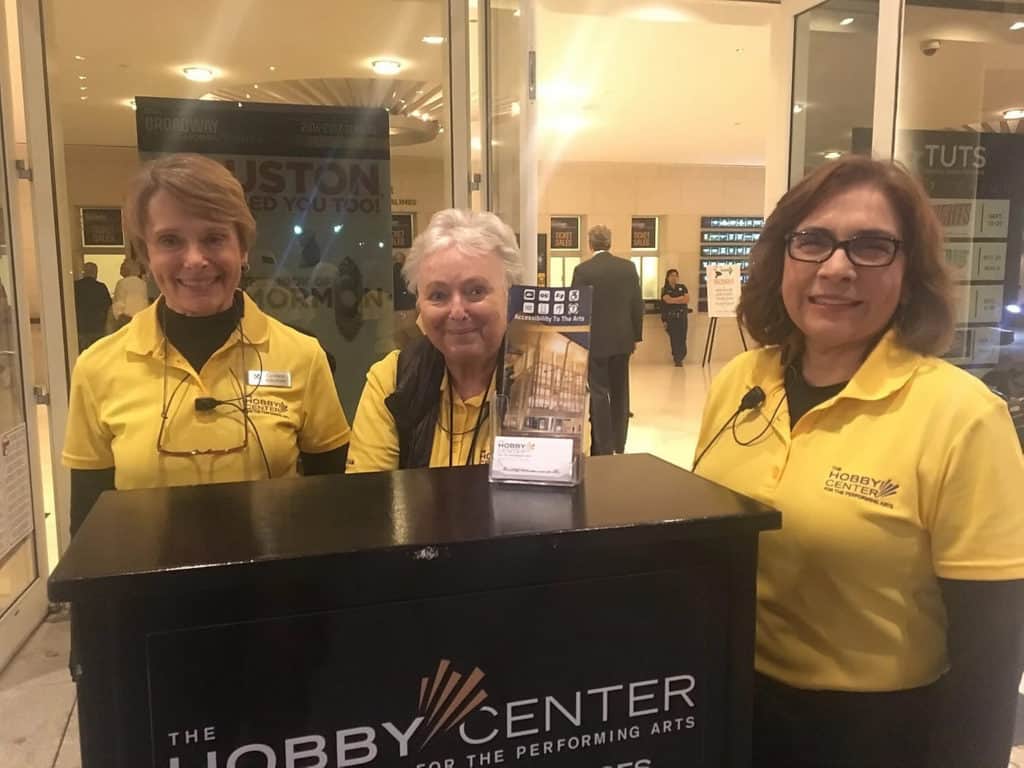 They will direct you to the Assistive Devices booth: Orchestra Door 2 & Mezzanine Door 3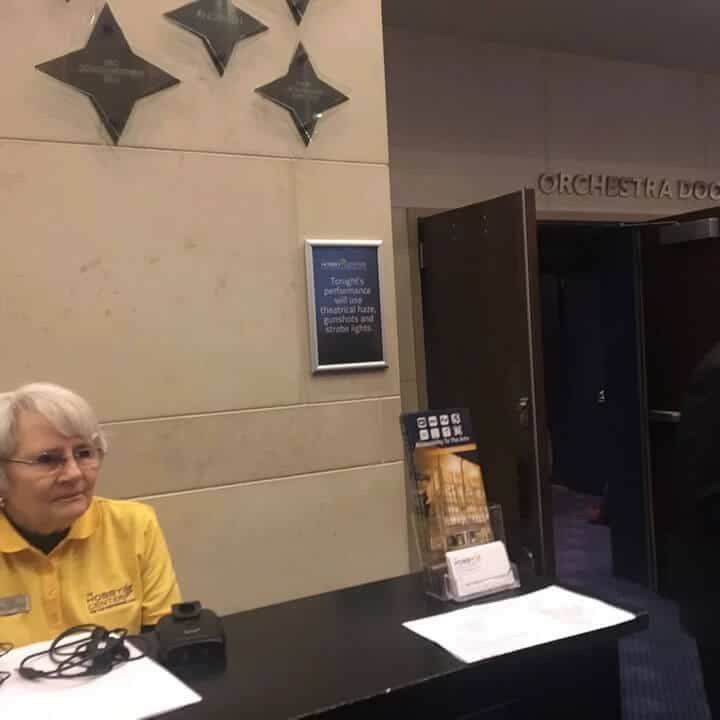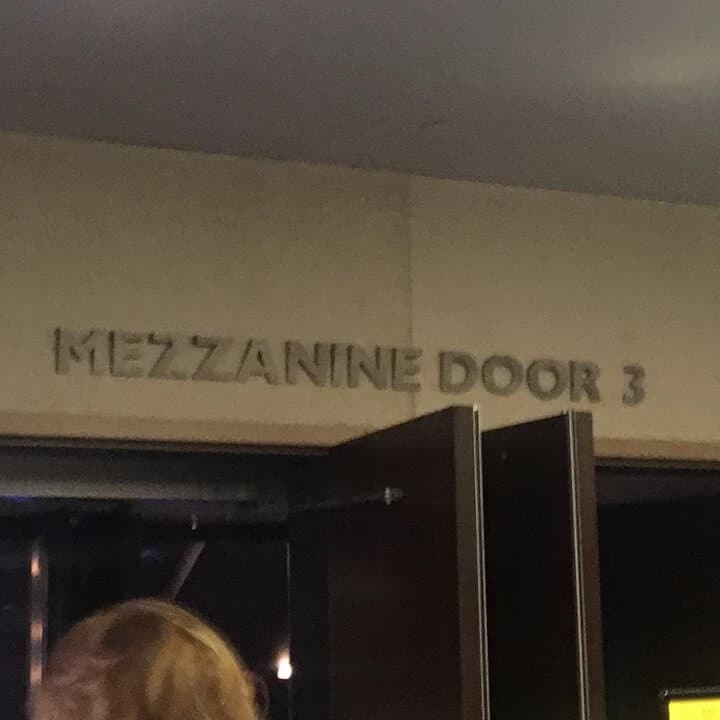 They will ask which type of device you want to use. Whether you have a hearing aid, cochlear implant or no hearing device at all, they will set you up with an assistive device that will allow you to hear the performance clearly. The only requirement is temporarily giving them your driver's license, which you will receive once you return the equipment.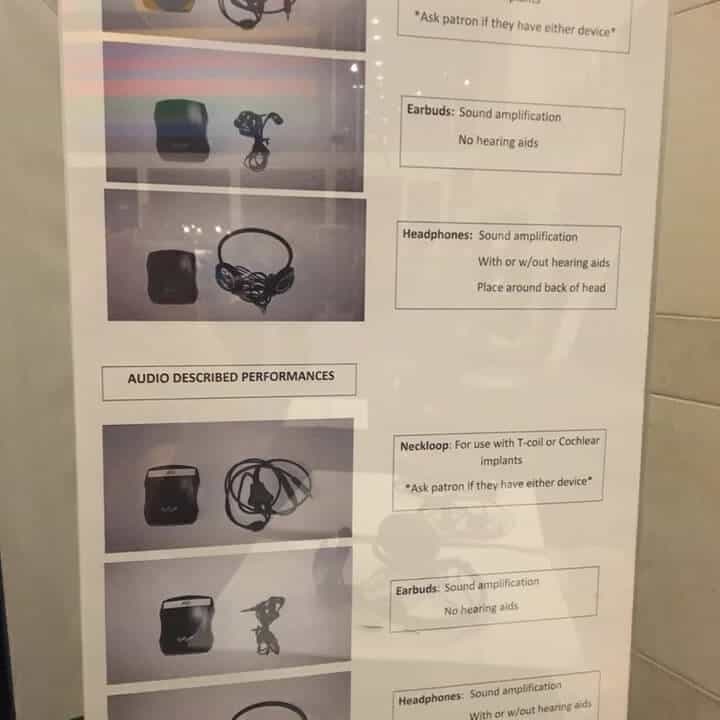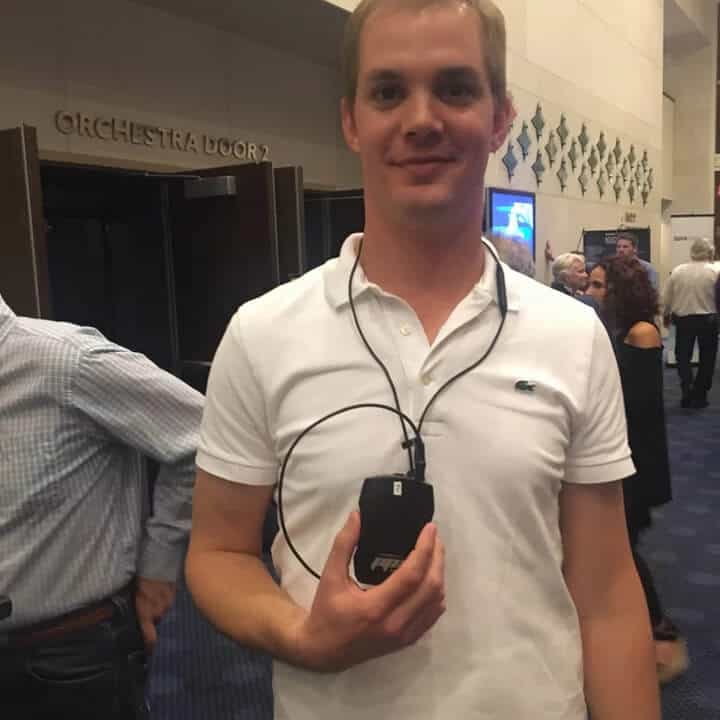 Remember, The Hobby Center has other Assistive Devices, including those for the vision impaired. So enjoy your next performance to the max by taking advantage of this advanced technology!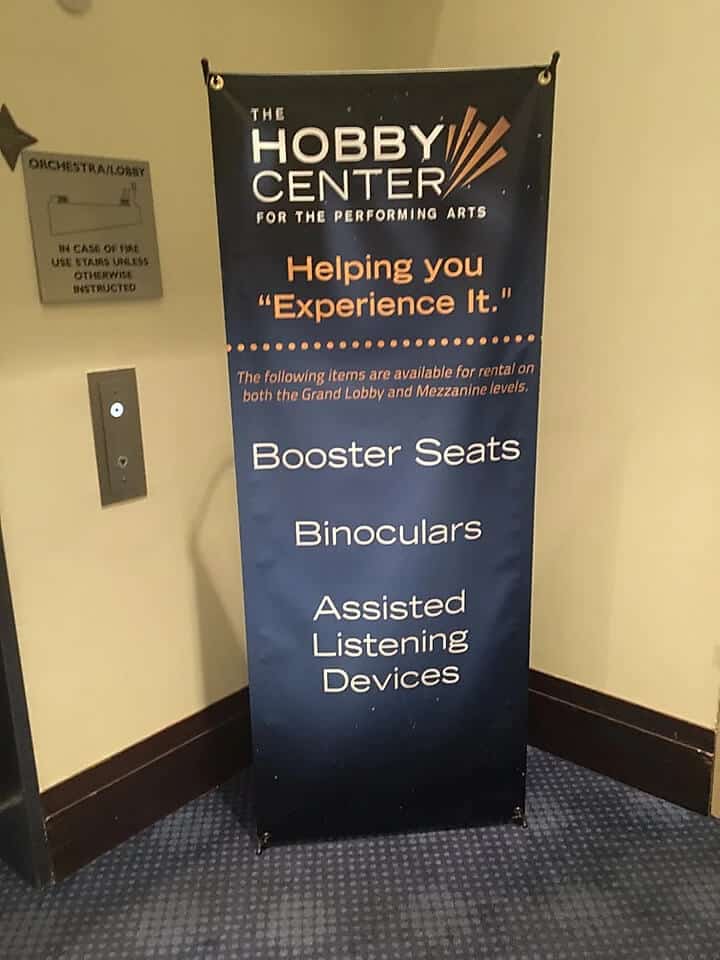 A special thanks to Judi and the volunteer team at The Hobby Center for allowing photographs, video and inquiries.